Modernity and classicism.
The white wooden dough.
Simplicity and elegance are the main points of reference in the creation of a photo shoot and also are the concepts that best fit this beautiful finish, combining modernity and classicism.
Dedicated to those who want a unique product, the result of craftsmanship that distinguishes Made in Italy in the world.
It is Young Book, exclusive by Graphistudio , leader in the world for wedding books production.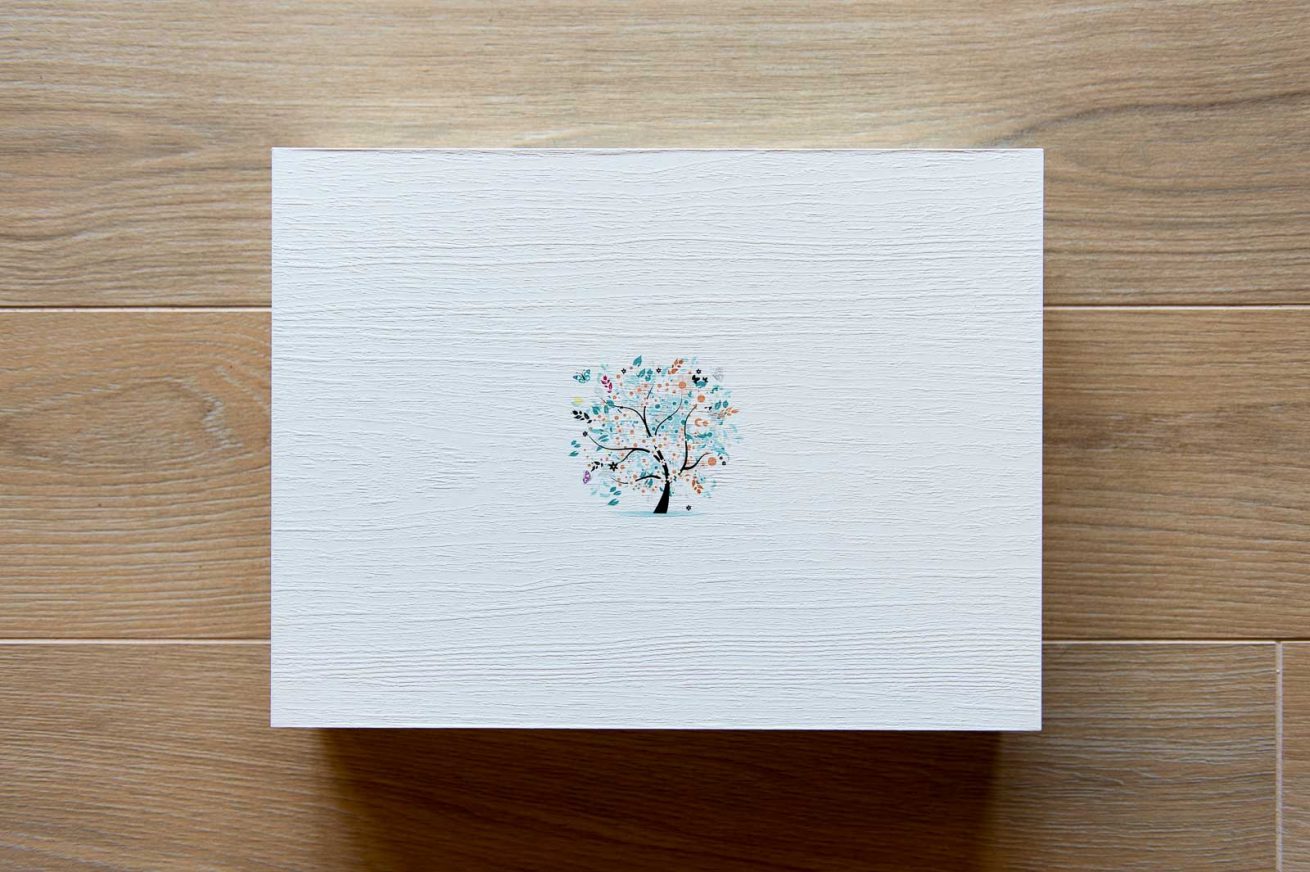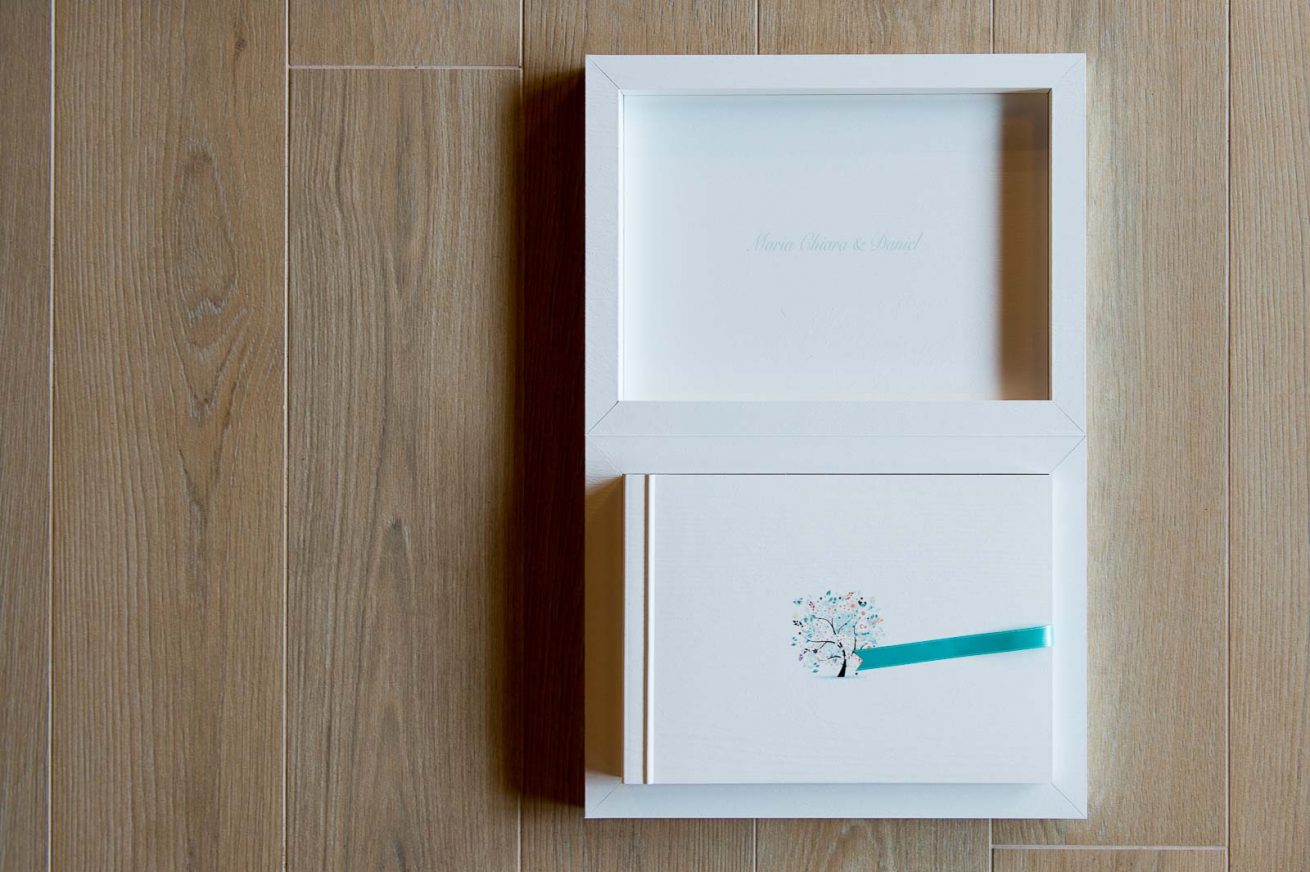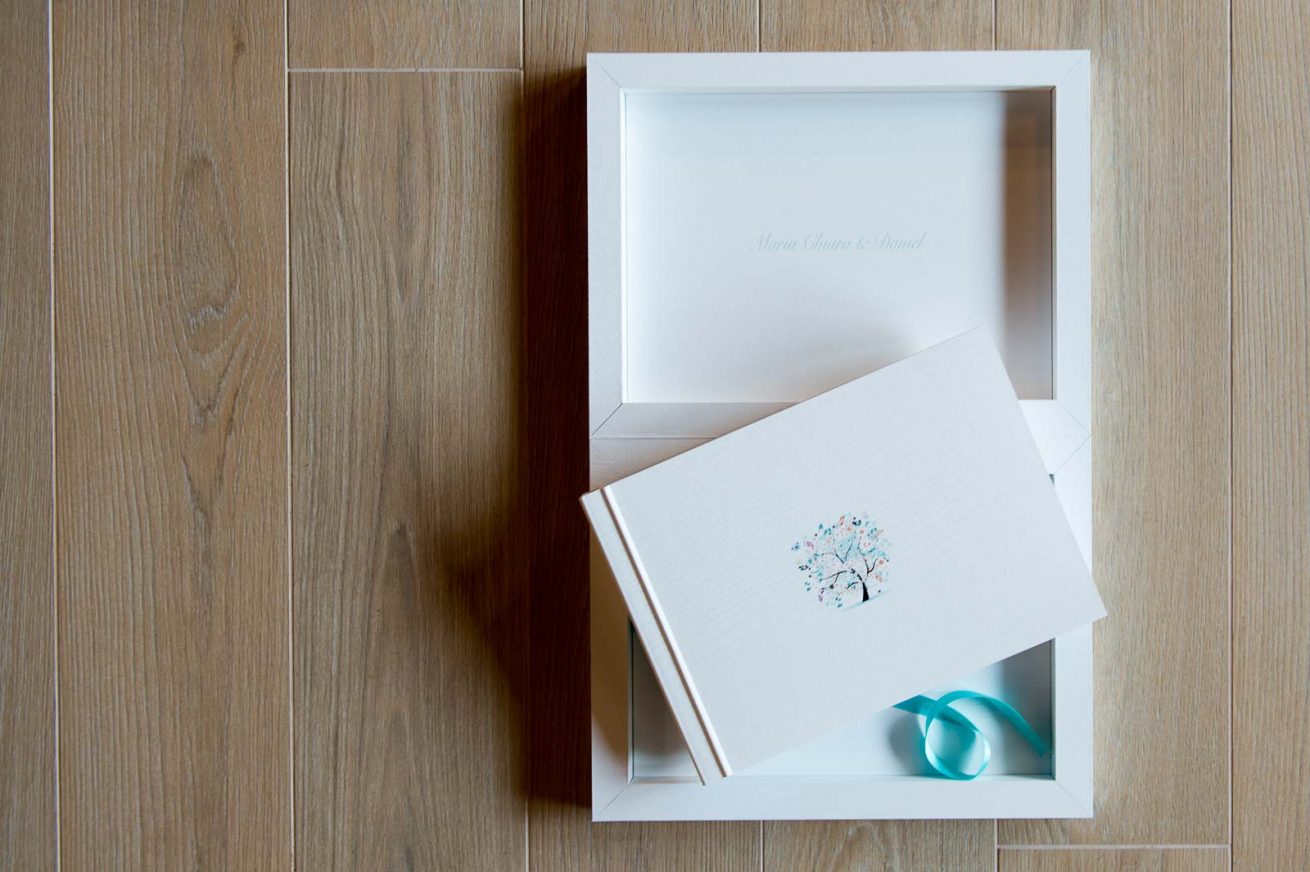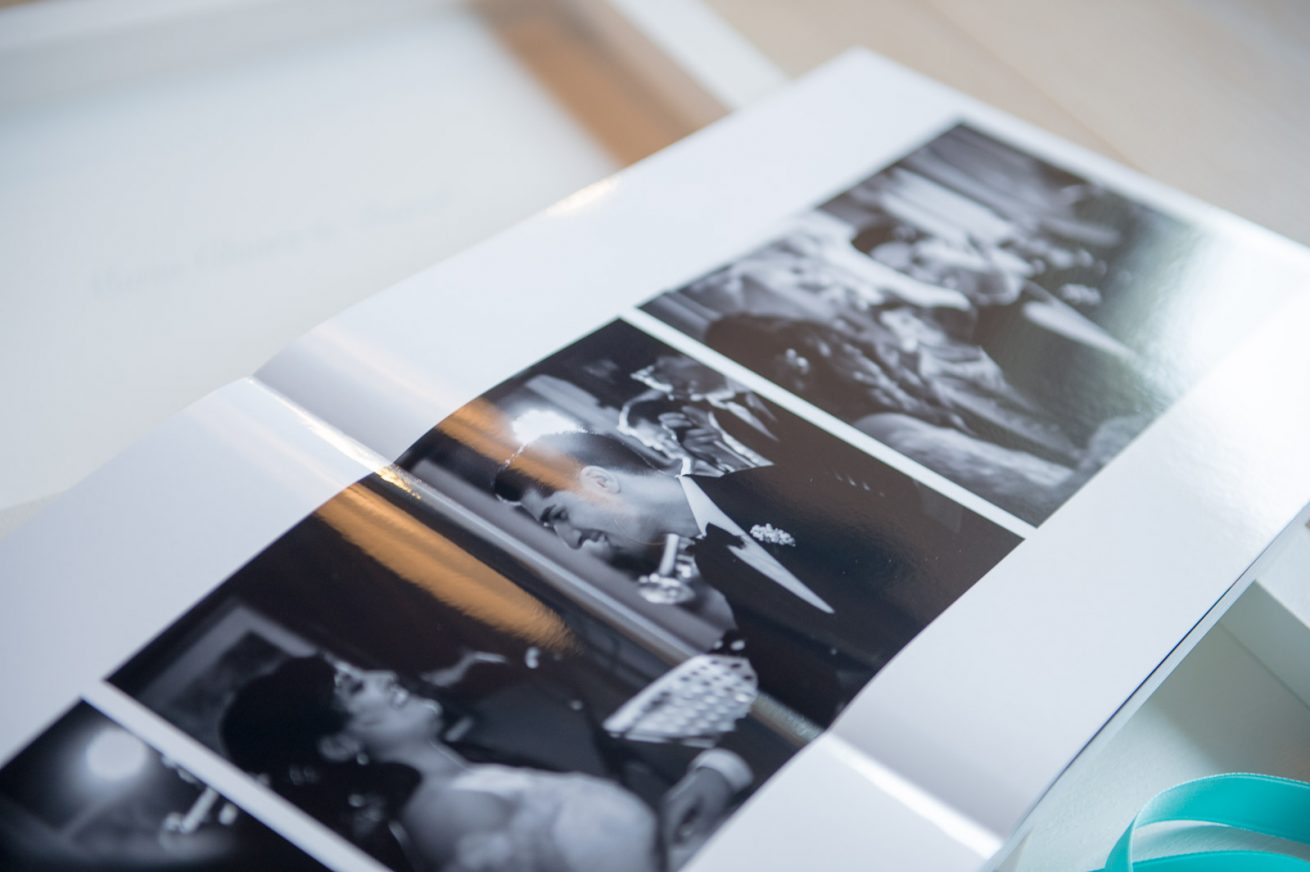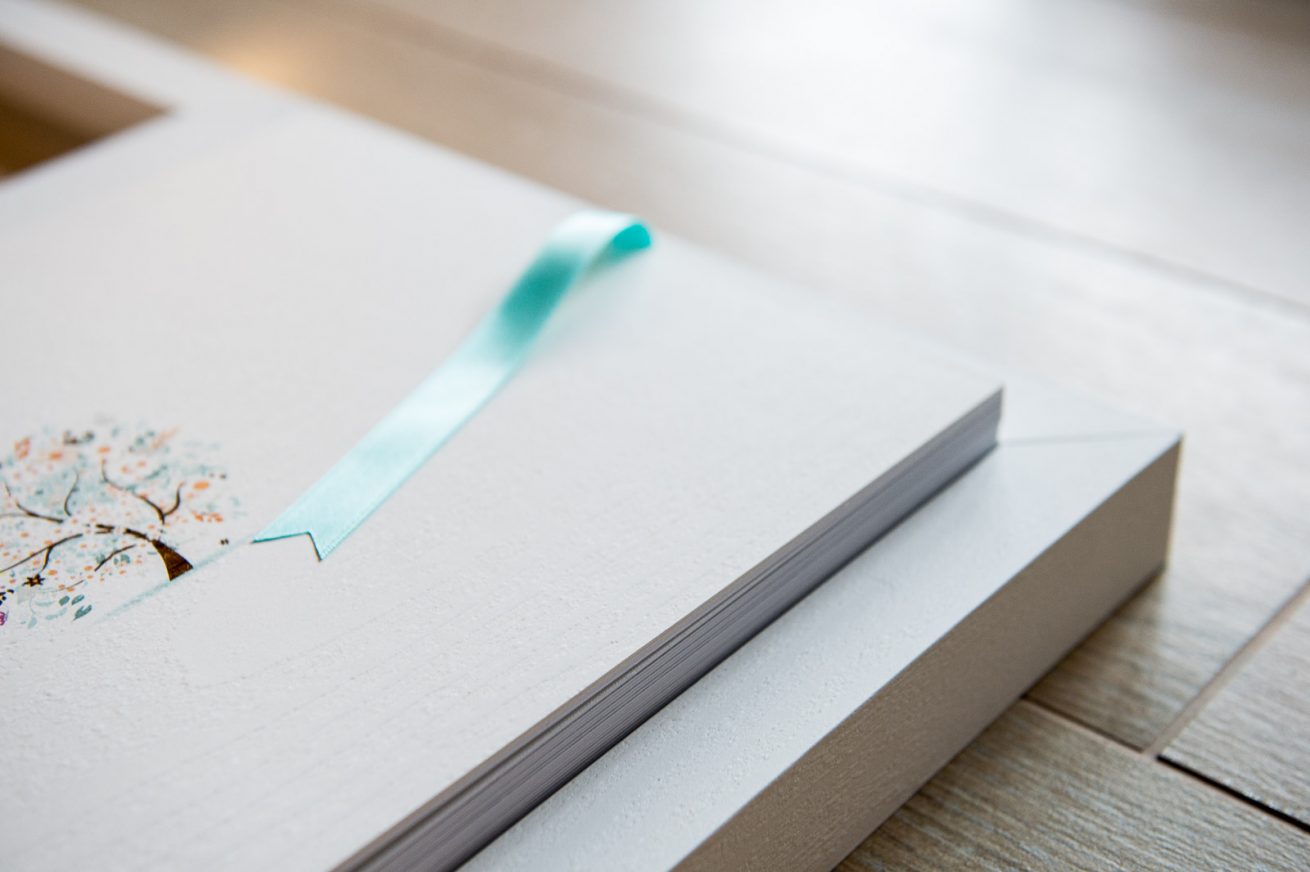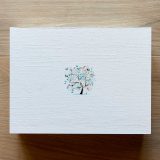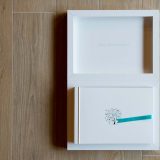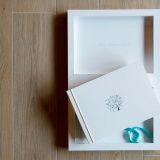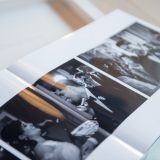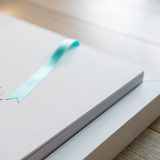 Primo Book
The book for those not satisfied
Primo Book is a book for people who want more.
In line with the photos of modern wedding, it holds up to 350 pages, hard cover and finish...low cost.
By Graphistudio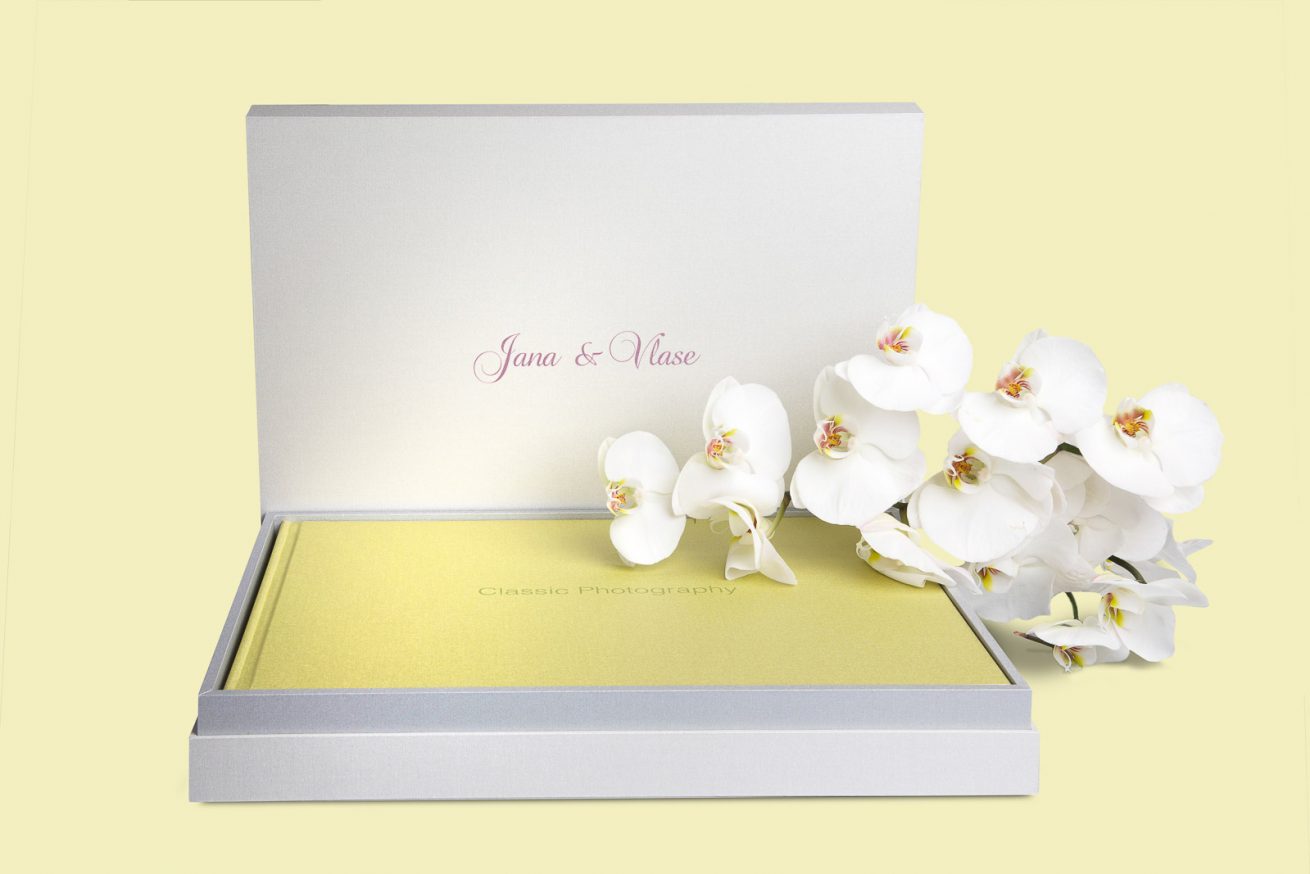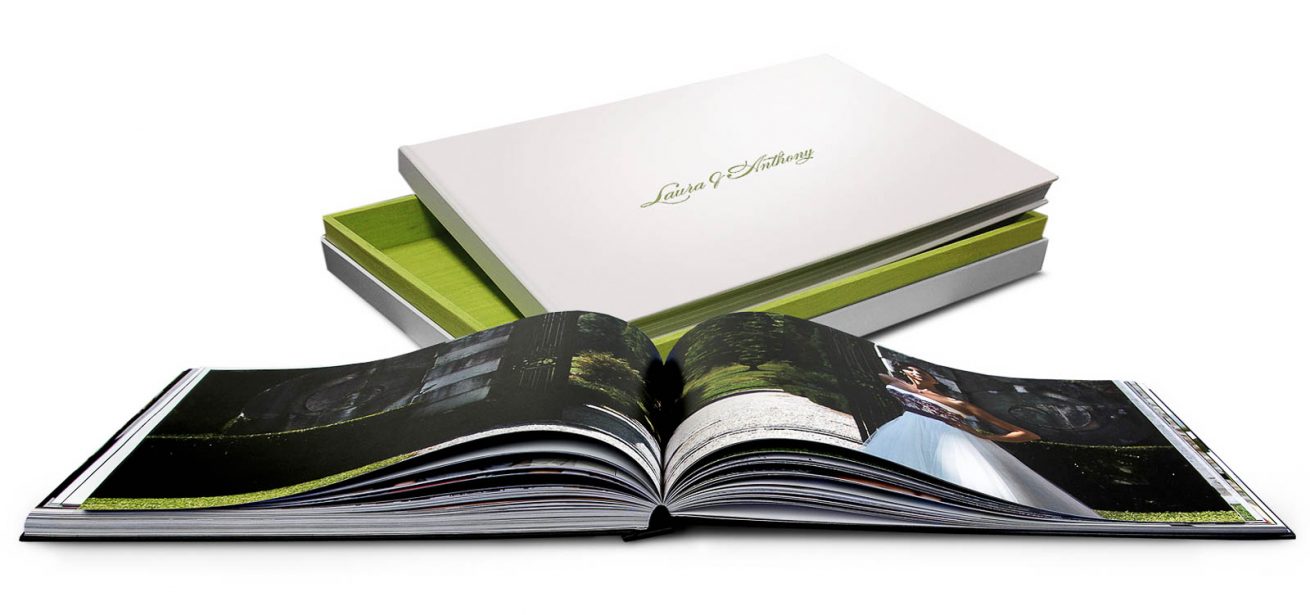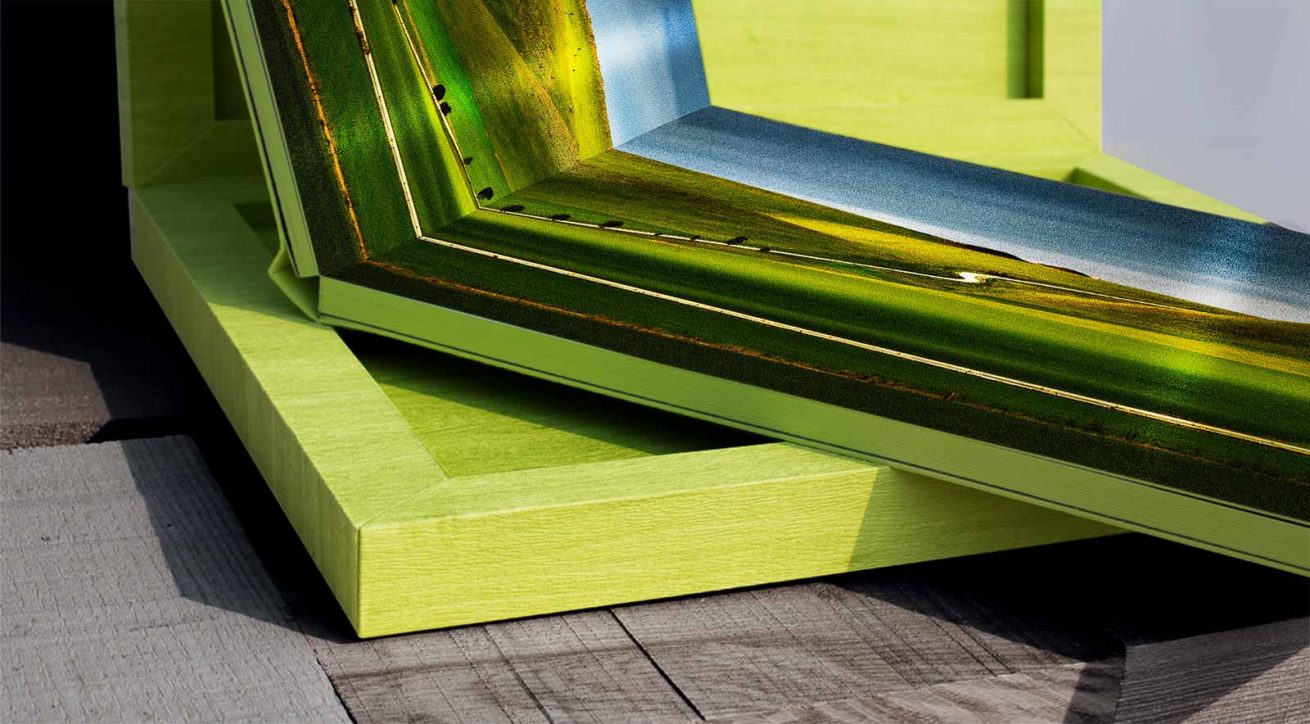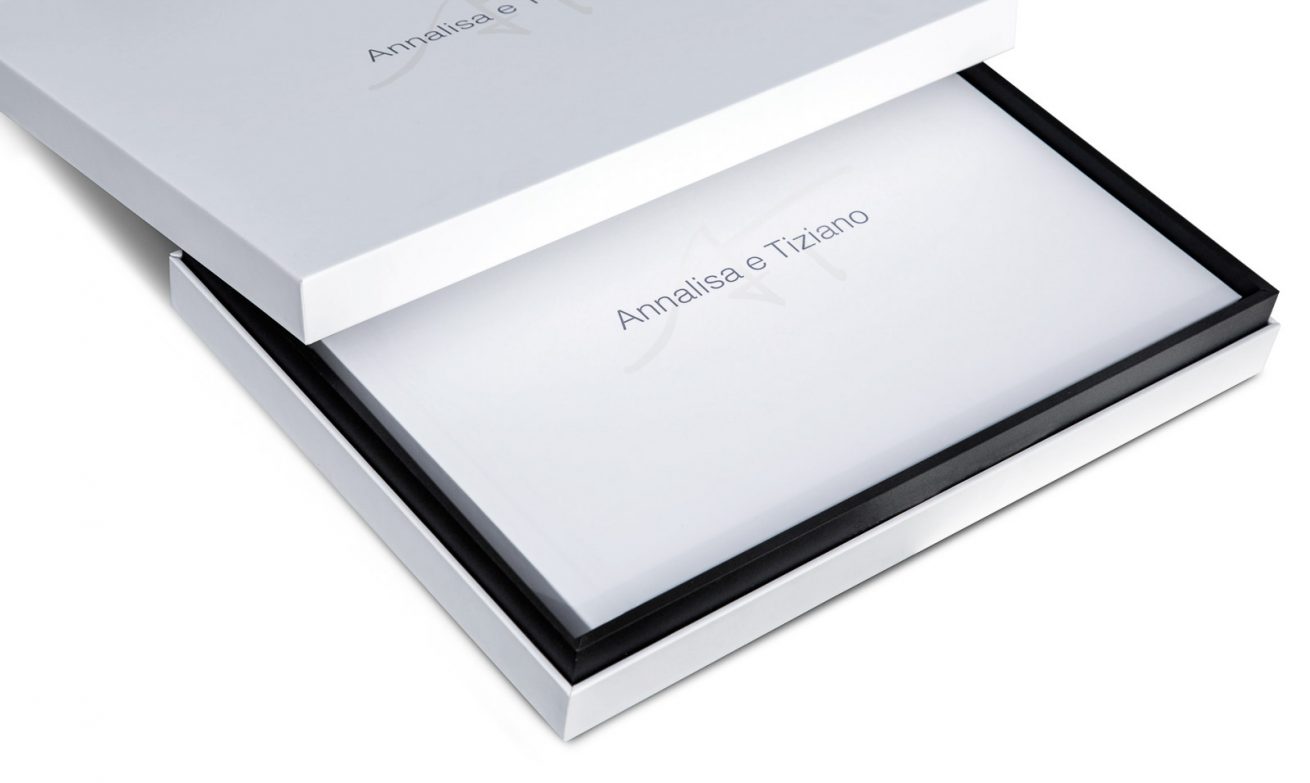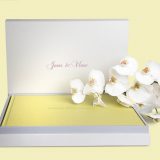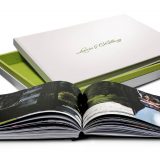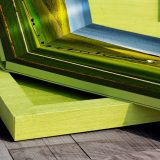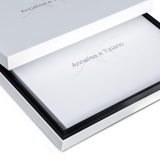 Wedding Book
It's a classic classico
Infinite combinations of materials and finishes allow you to personalize your wedding book.
Our only limit is our imagination.
Wedding Book: produced by Graphistudio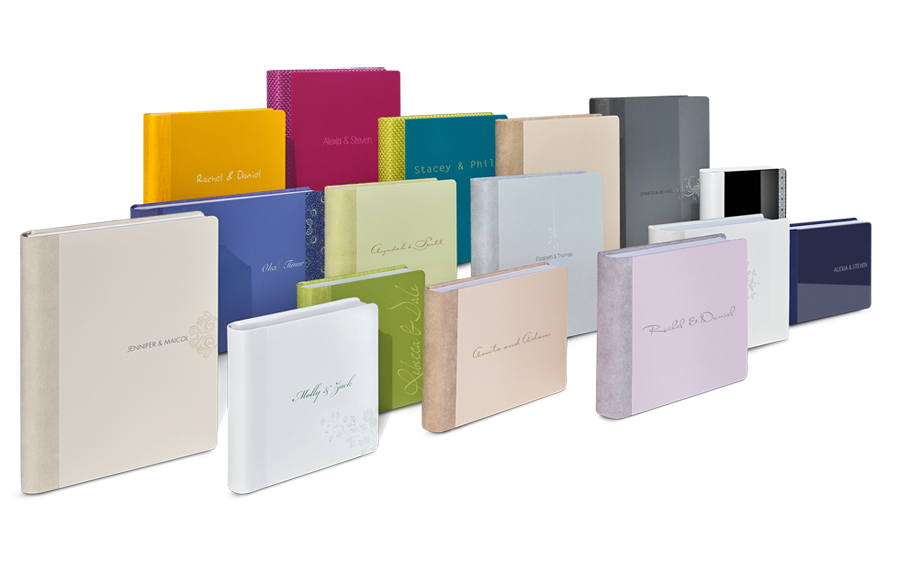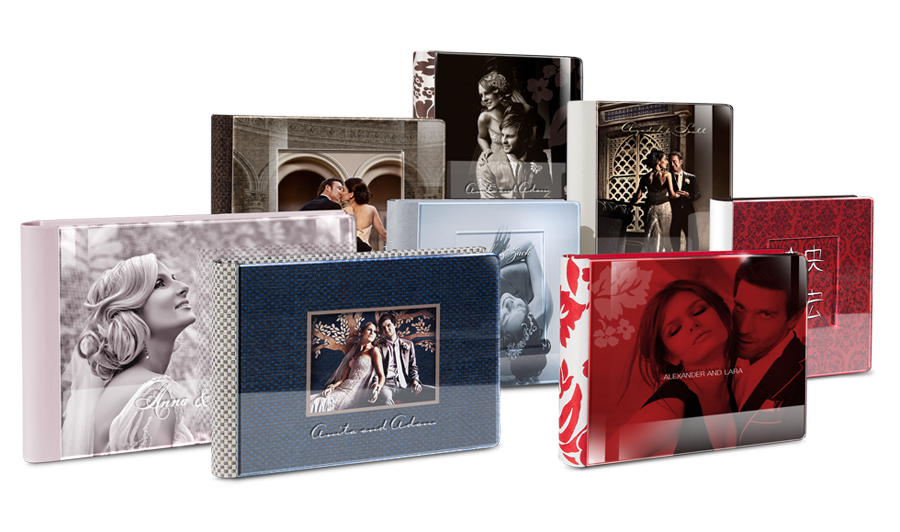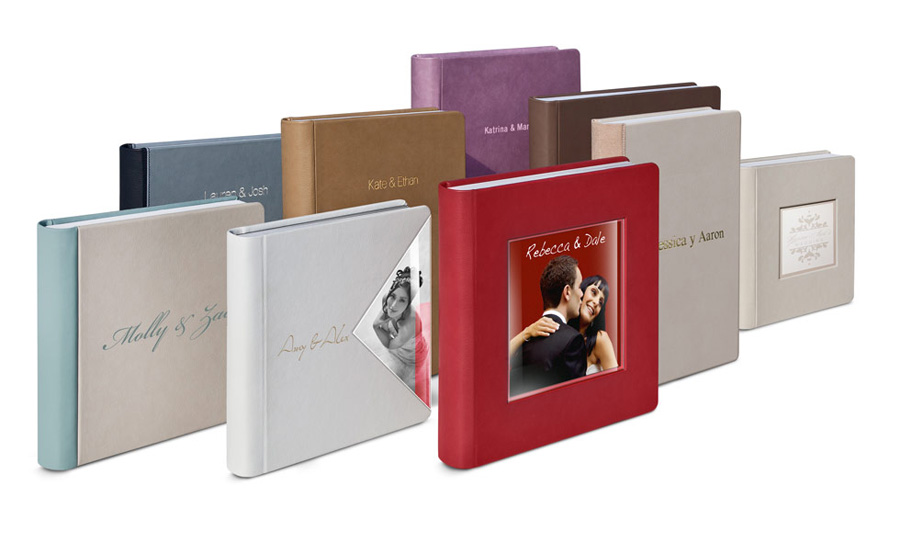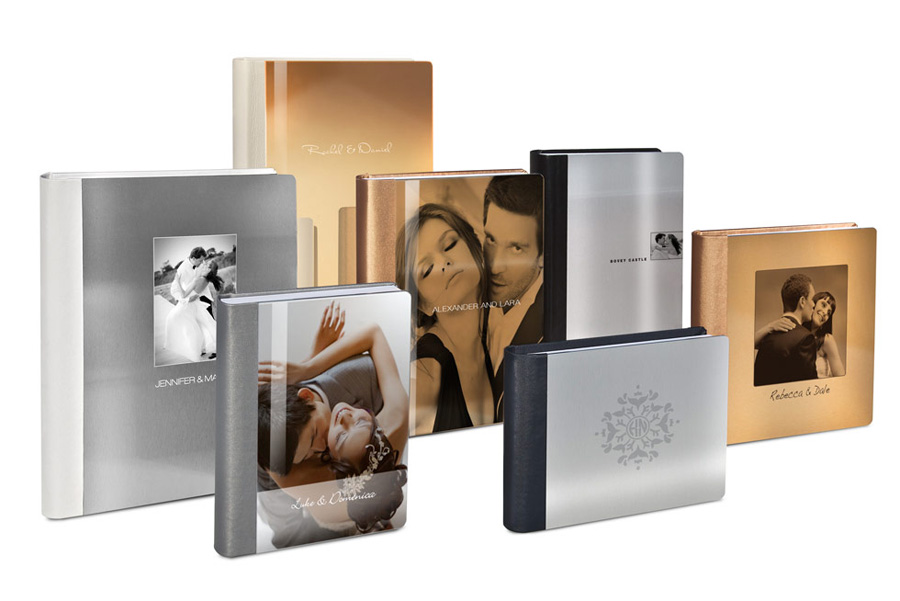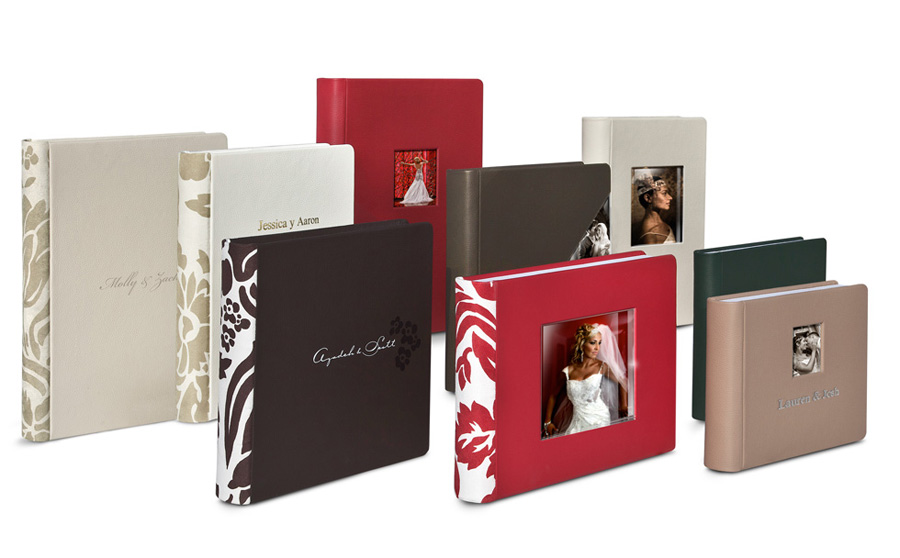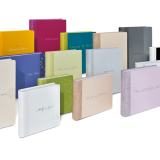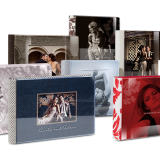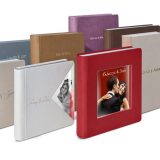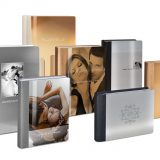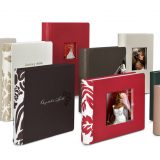 A winning combination: high quality, versatility and value.
Valuable and suitable for smaller ceremonies, to portrait and wedding with a limited number of images.
Go Book: produced by Graphistudio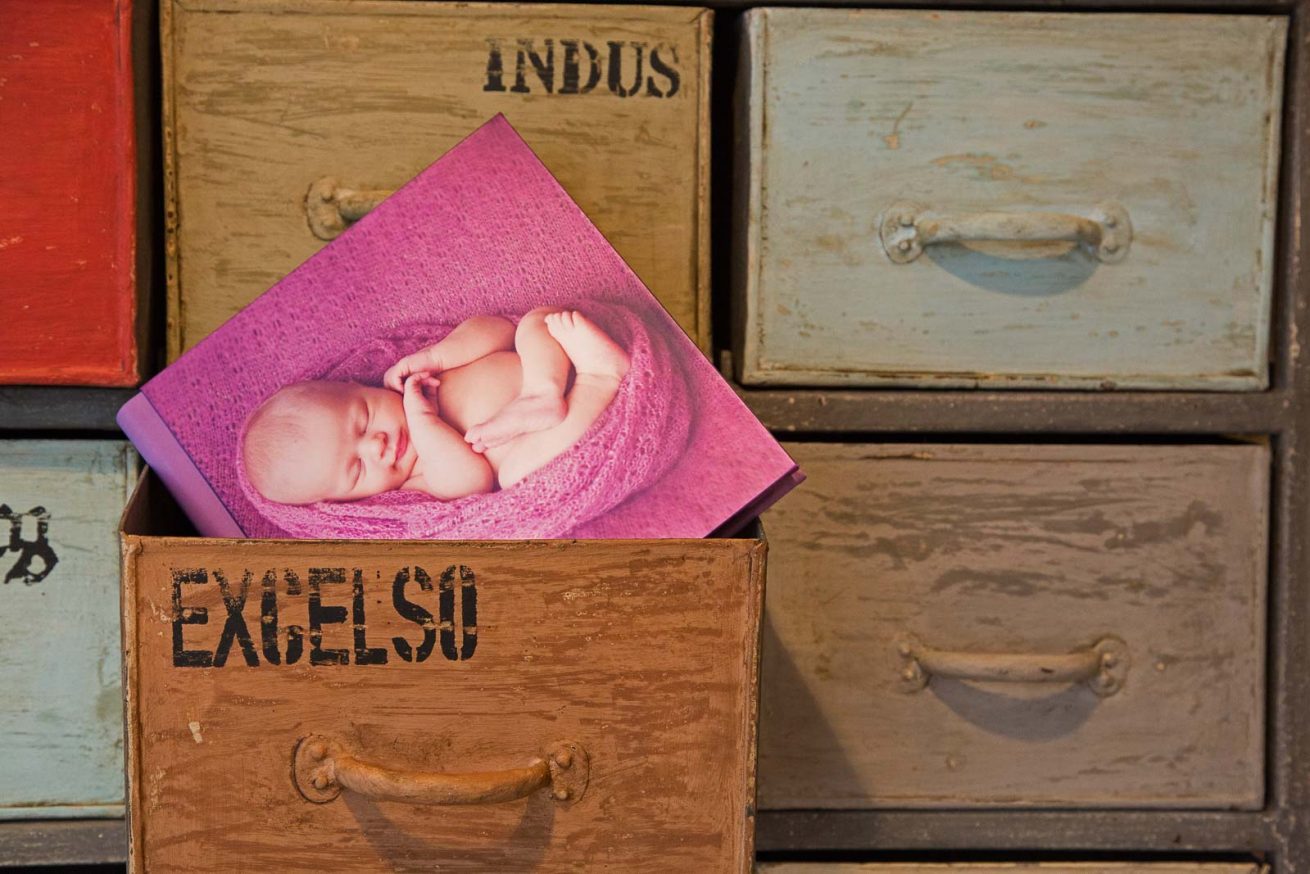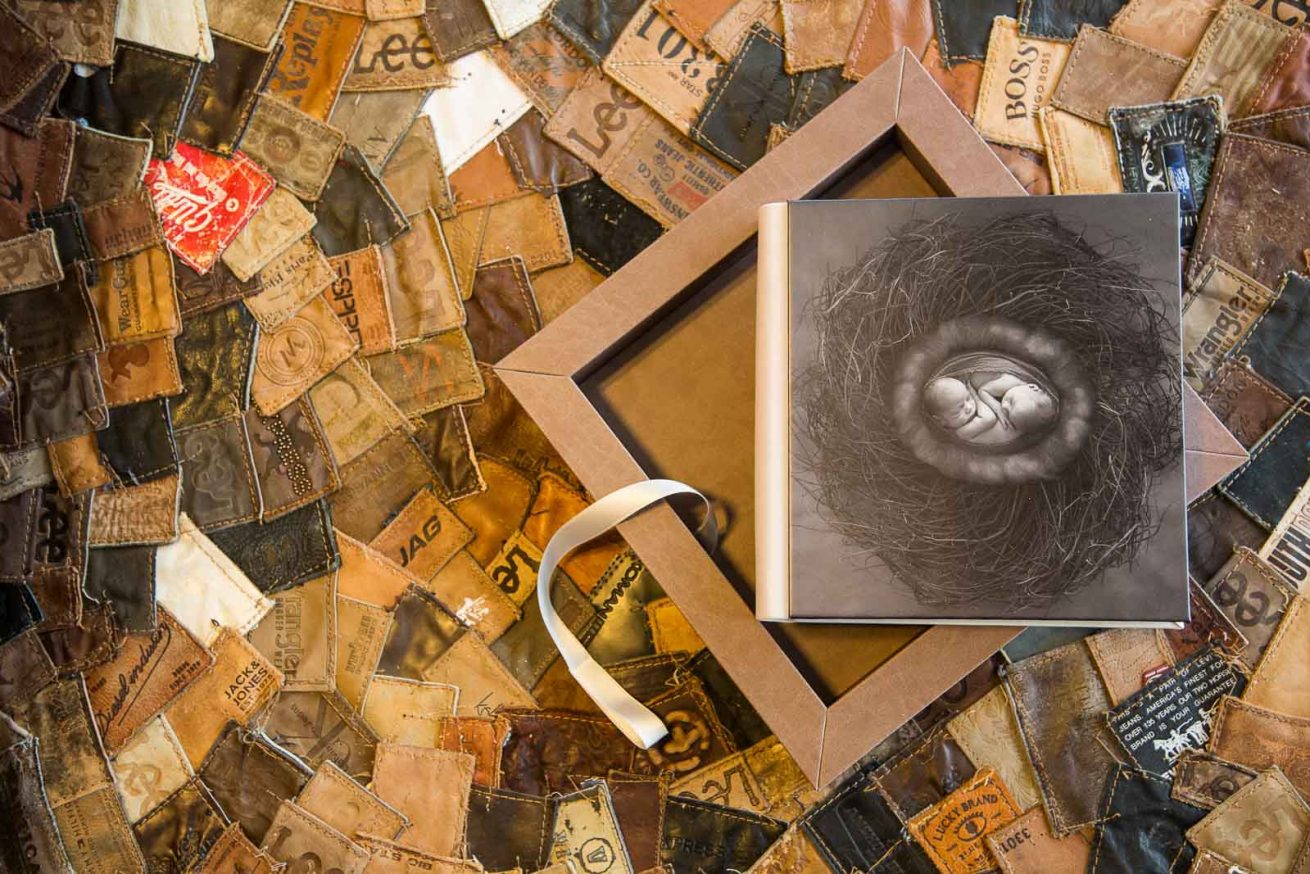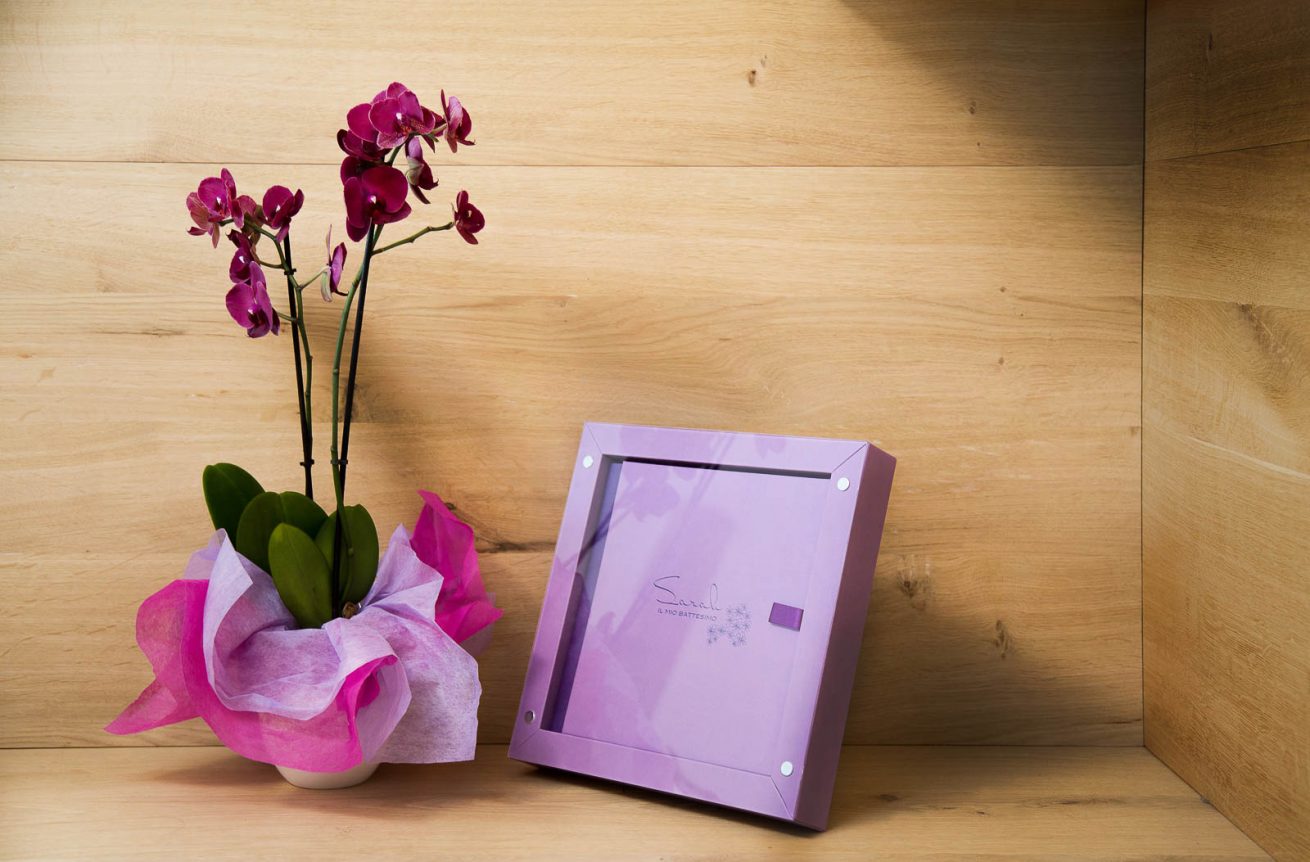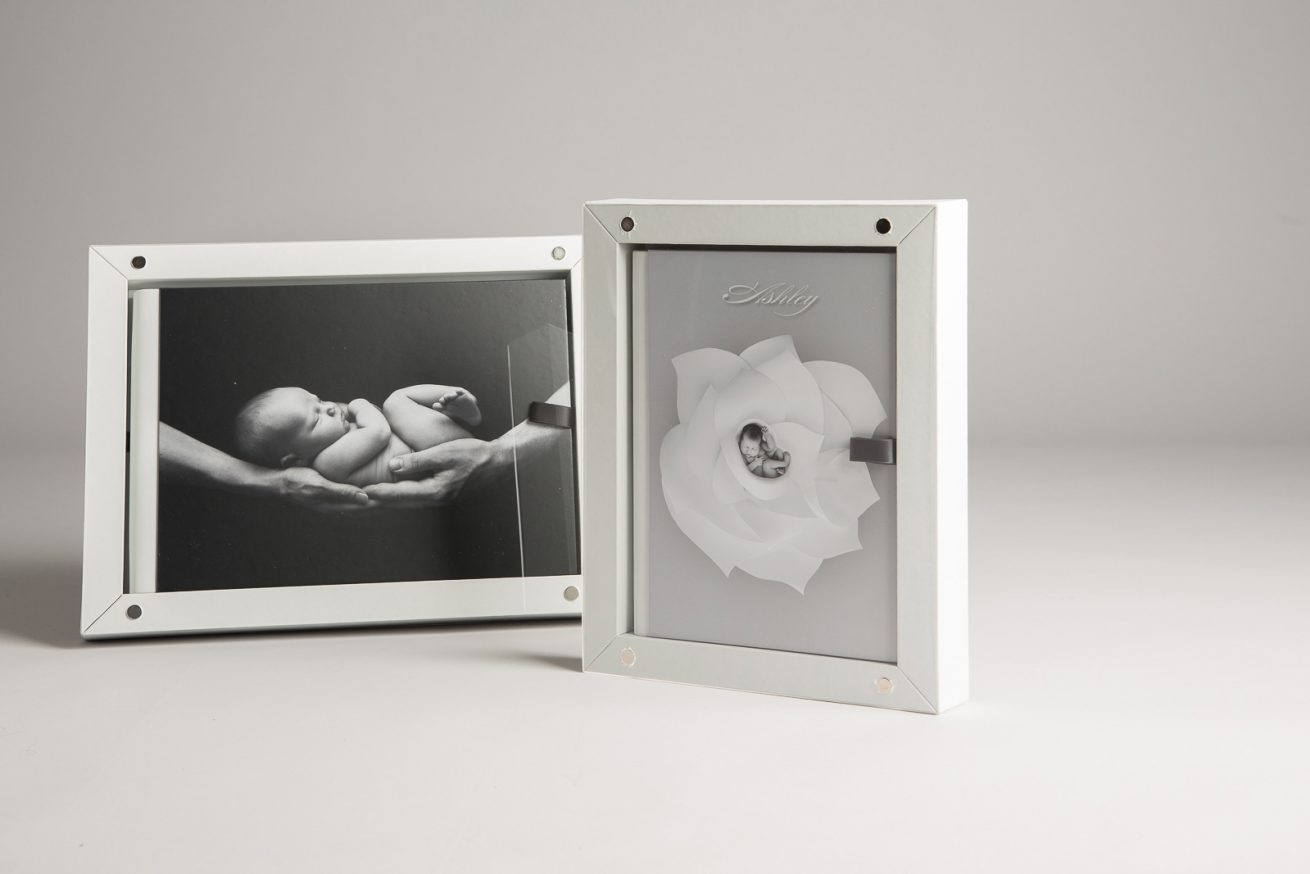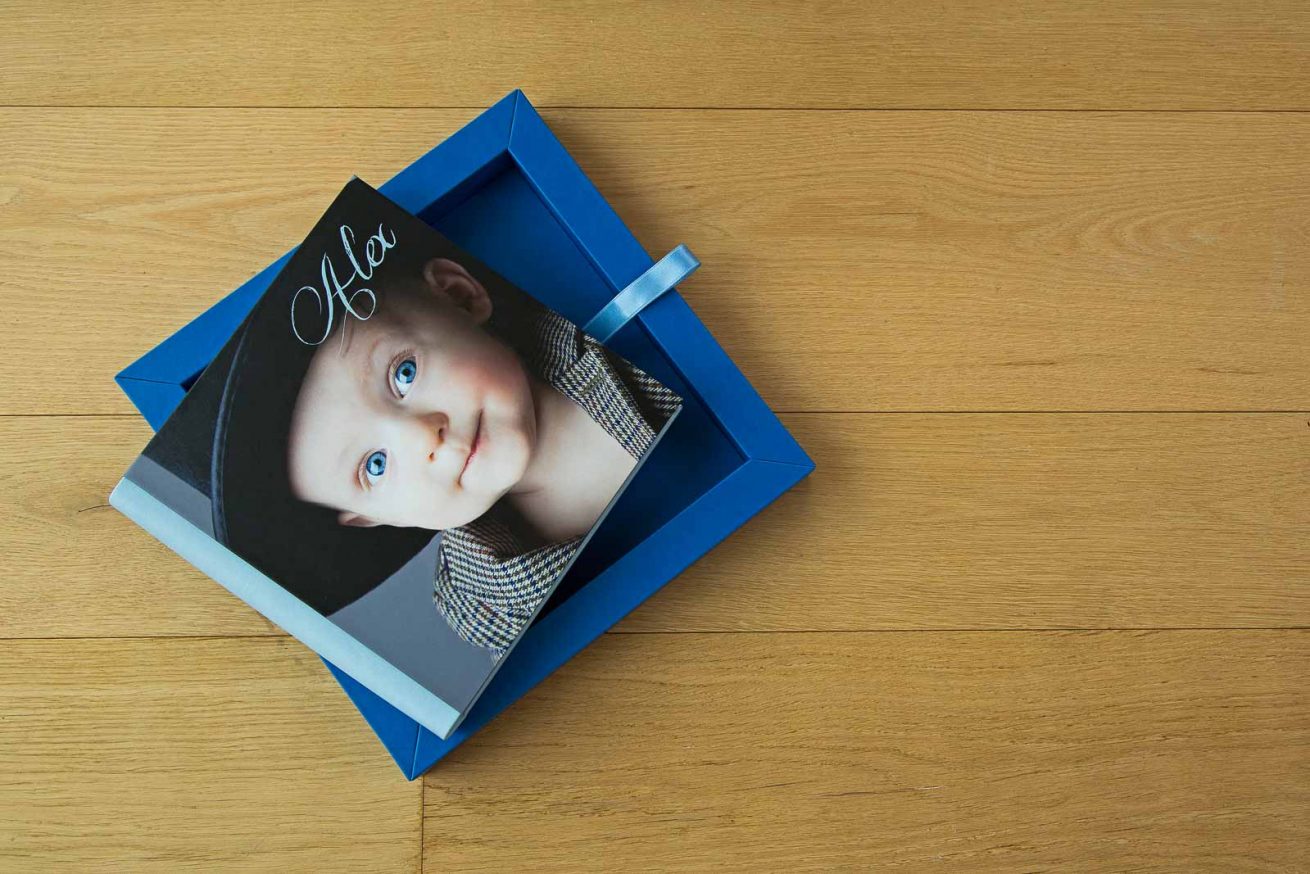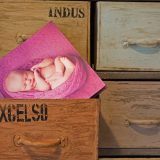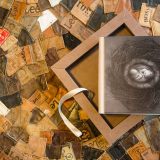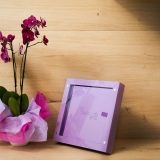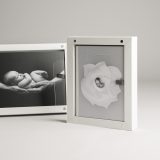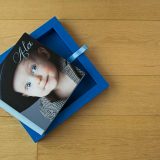 Wedding book
Leather and wood, a timeless classic
A leather bag, handmade, is the case for this wonderful combination of materials.
Wedding Book is a Graphistudio product.